If you are looking for gifts, cell phone cases, iPad covers, usb flash drives, and more we now have designs on Zazzle.
Zazzle offers a plethora of products from address labels and invitations to tea pots and soup bowls to pencils and rulers and even dog collars, coffee mugs, pencil cases, t-shirts, and so much more. Choose from a variety of our designs and even add your own customization.
We are working regularly to add artwork and designs. If you would like an image of ours on a specific product but you can't find it in our Zazzle shop (Ford's Down on the Farm Studio), feel free to contact us and we'll see about adding it.
Please note that purchases made from our Zazzle shop will be made by and ship directly from Zazzle's warehouse or licensed partner.
Some of our Design Collections on Zazzle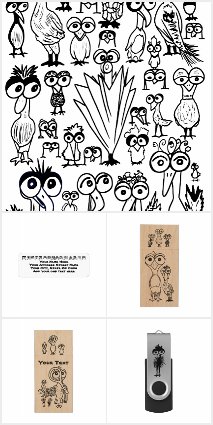 A Few Product Designs